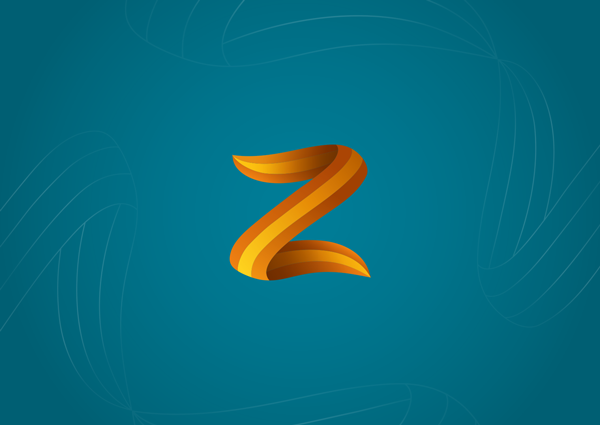 26 Jan

An IT-consultant has been out of the home office for too long when…

Posted at 14:49h

in

Blogg

At some IT-companies consultants spend long periods of time out at the clients offices without coming "home" for so much as a coffee and a laugh. Situations like these can get really scary. Are you at risk? Well, you know you have been away for too long when…

…you come back to the home office thinking this is going to happen when you meet your colleagues.

…and this is how it turnes out.

…you remember the friday office entertainment to be all about this.

…and this turns out to be the new friday afternoon office fun.

…you forgot that your desk is right next to the office prankster.

…management has taken away some of your most valuable tools.

…you apparently have a new boss you didn´t know about.

…you, after three days of awkwardness, suddenly realize you went into the wrong office.

Thats why it´s really, REALLY important to stop by at "home" once in awhile.