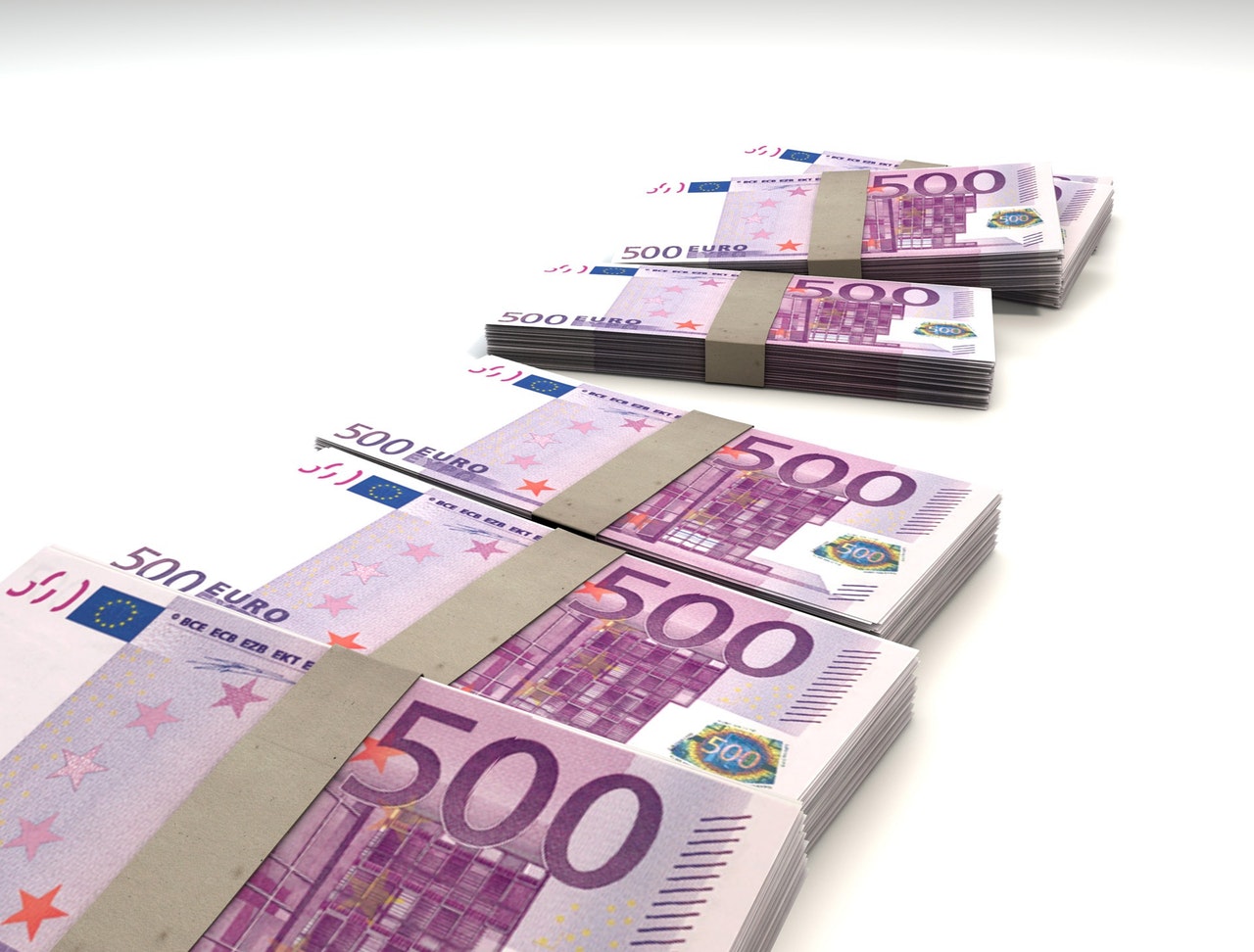 03 Oct

GDPR: Curious about the impact on BI and analytics?

how to get started and why automation might be part of the solution

The quicker you get a firm grip of your data, the faster your company can become GDPR compliant. In doing so, you can continue to use your data as support for better business decisions and aim to become even more data driven in an increasingly digital business landscape.

Protecting your BI and analytics investment

A lot of time, money and resources have been committed by your organization and the BI and analytics solutions have been built to put data to good use.

Despite investing large amounts of money and hundreds of consultancy hours in BI solutions and data warehouses, some companies are actually choosing to shut down parts of their BI and analytics solutions in order to protect themselves against potential EU penalties for not being GDPR compliant. Shutting these systems down seems either the easiest option or the only way out. But is it really necessary?

Kick-start the process by asking questions

Companies that are unable to comply to GDPR could face a fine up to 20,000,000 EUR or 4% of their annual worldwide turnover, whichever is greater. That's certainly a scary prospect.

However, there is an easier and more strategic solution than simply closing data access. One part of the solution could be to appoint a Data Protection Officer (DPO) to be in charge of the data management process across the entire company. In this way, one person would get a complete overview of your data landscape – yes, depending on company size, such an approach is actually mandatory, but hiring a DPO is not an exclusive solution for only large organizations. The idea will suit any small and mid-sized companies as well.

On the journey towards GDPR compliance, every relevant piece of data has to be evaluated. This starts by asking several questions up front. For instance:
What data does your company hold?
Where does your company store this data?
What is the data used for?
Who has access to the data?
Put the answers to work
Armed with the answers that the DPO collects, parts of the solutions can be assembled by addressing topics such as, for example, governance. Looking at existing data accessed by current IT systems and BI front-ends, it's clear that a lot of documentation is needed. Once this is put in place, it needs to be kept up-to-date whenever changes occur in order to stay valid and relevant – and GDPR compliant.
In the area of security, user roles needs to be defined in order to determine different levels of access and decide which data is relevant and should be visible for each role member, depending on their needs and reasons for using it.
Together with TimeXtender, Infozone can help you with your work towards GDPR compliant and we can automize the work with Discovery Hub, read more! 
Listen to Majken Sander from TimeXtender at The Inspiration Zone on the 16th of November and she will show you the way. Register today!